Why should she give her bounty to the dead? What is divinity if it can come Only in silent shadows and in dreams? Shall she not find in comforts of the sun, In pungent fruit and bright green wings, or else In any balm or beauty of the earth, Things to be cherished like the thought of heaven? Divinity must live within herself: Passions of rain, or moods in falling snow; Grievings in...
RISING. Eve Ensler
Written in Kerala for the women of India who lead the way. This could have been anywhere And was Mexico City Mumbai Manhattan Nightime men waiting like wolves Drooling for prey behind that single dimply painted door paying nothing a couple of dollars or Euros Rupees or Pesos to have her Enter her Eat her Devour her and throw away her bones. This could have been anywhere And...
"Bertrand Russell: "Perhaps the essence of the Liberal outlook could be..."
Watch
My latest MINI MAKE-UP FILM for EYEKO thezoereport:
The Grateful Brain
"Gratitude can have such a powerful impact on your life because it engages your brain in a virtuous cycle. Your brain only has so much power to focus its attention. It cannot easily focus on both positive and negative stimuli. It is like a small child: easily distracted. Oh your tummy hurts? Here's a lollipop. So you lost your job? Isn't it wonderful we're having such & such for dinner? On...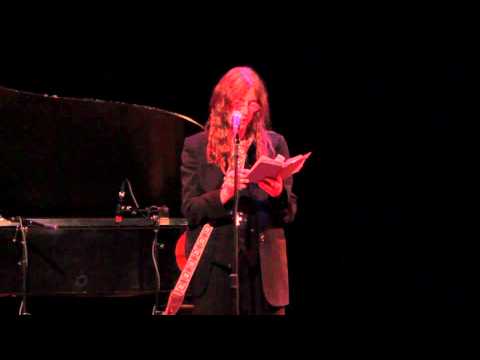 The point of magazines
"Ravishing personalities are the most riveting things in the world- conversation, people's interests, the atmosphere that they create around them- these are the things that I feel are the only thing worth putting in the issue" Diana Vreeland
Watch
My latest MAKE-UP FILM for EYEKO, 'Bedroom Eyes' directed by Chris Floyd
1 tag